"A Renewed Mind Is A Life Empowered" -Andrea
Welcome to My Blog..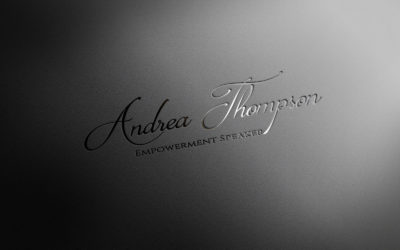 I'm often asked this question: How did you begin Speaking? Well, my background is originally business finance in the corporate sector but I couldn't ignore the throbbing desire to follow my heart. Here is what I did and although I made lots of mistakes along the way,...