Transforming lives through financial empowerment
Get registered for the upcoming credit class!
Transforming lives through financial empowerment 
Get registered for the upcoming credit class today!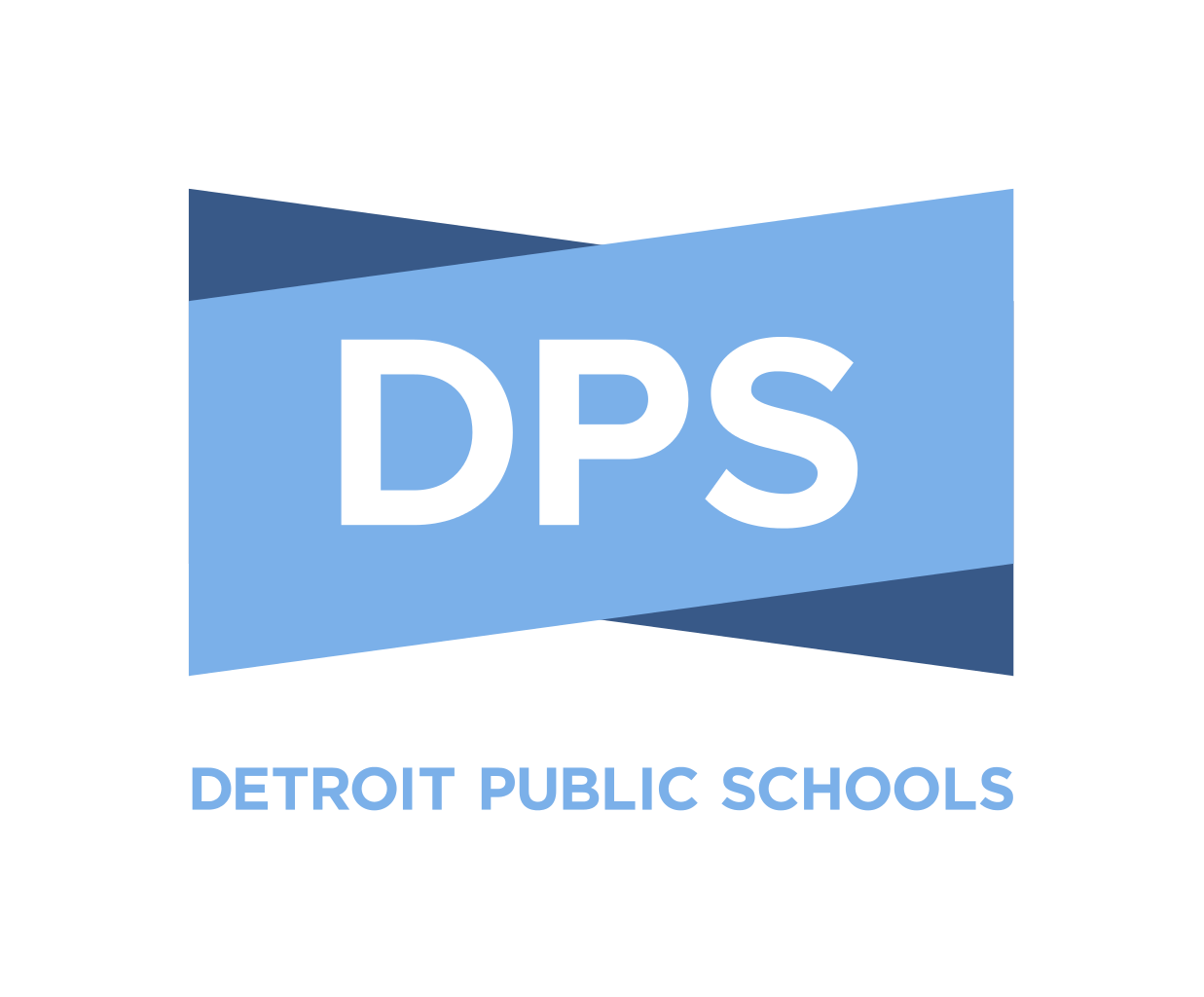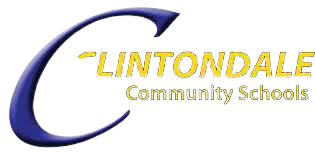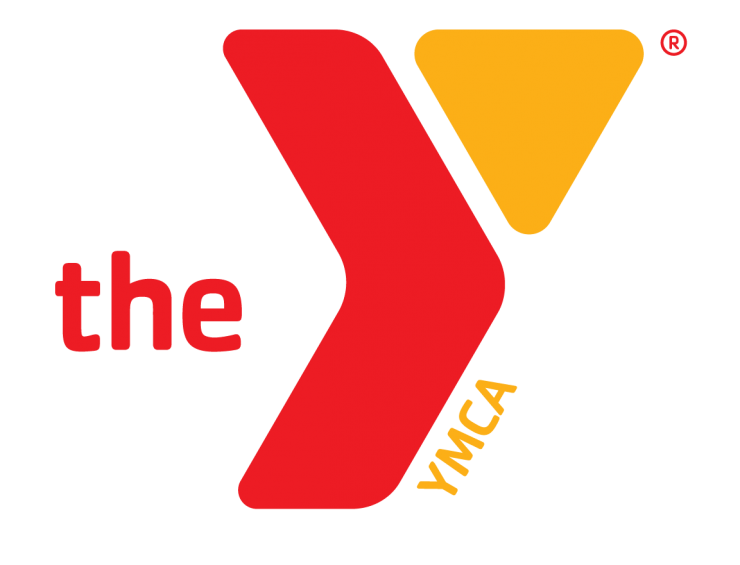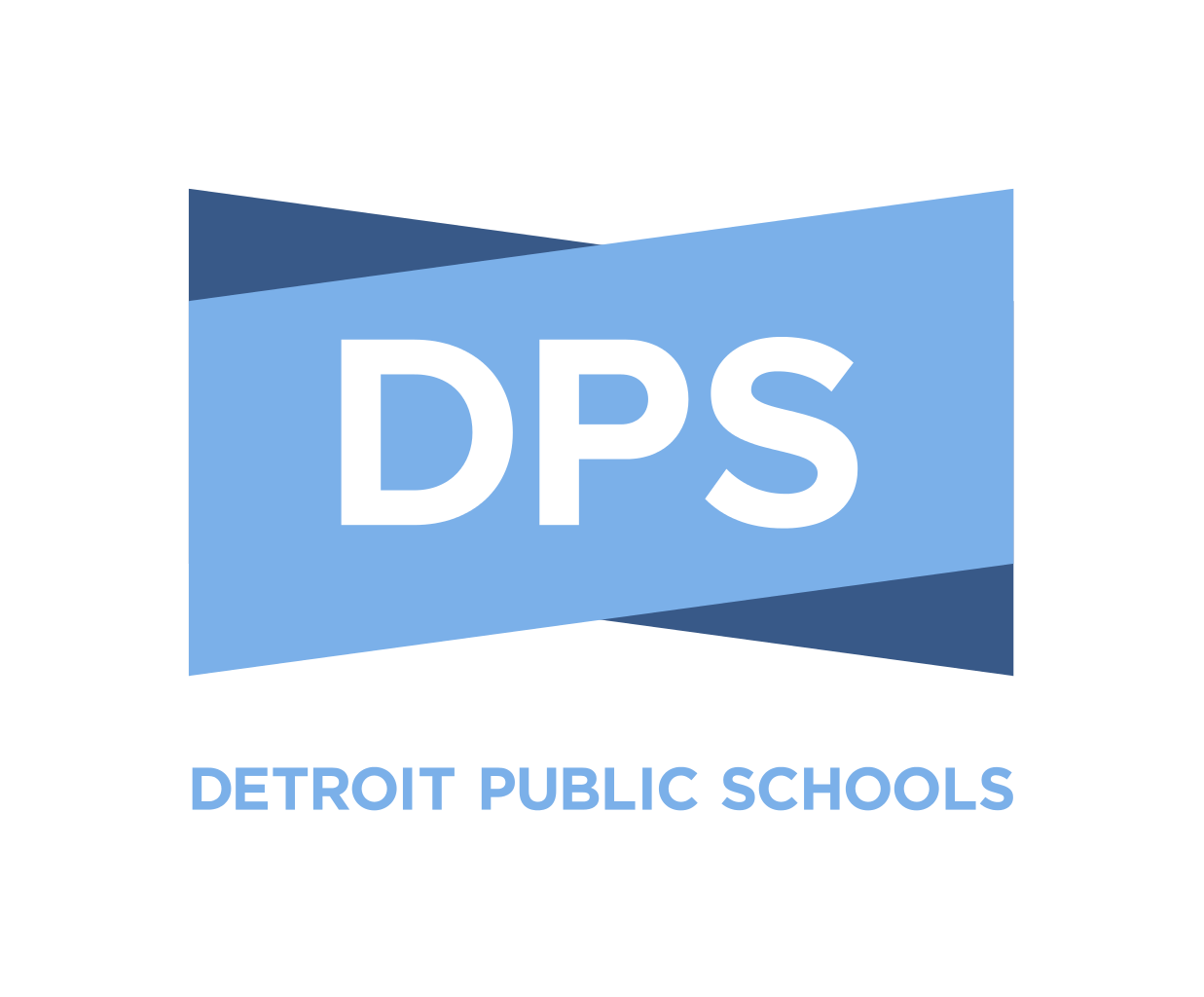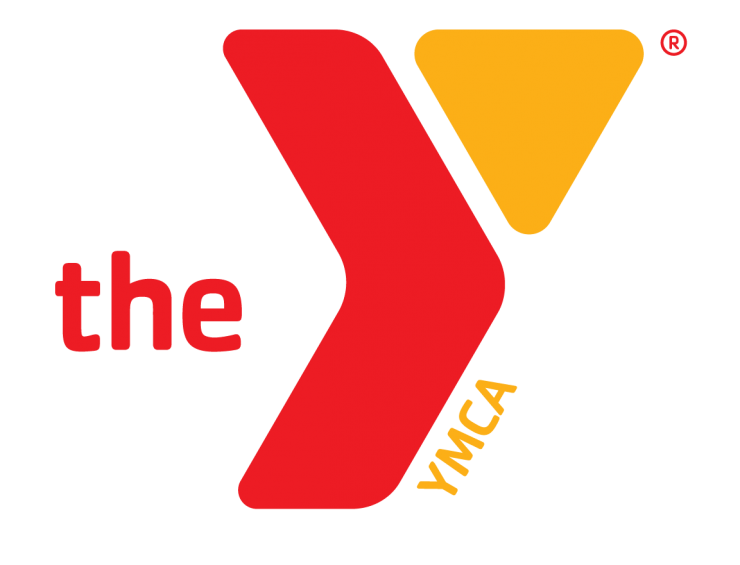 …Checking your mailbox and Discover Bank sends you an offer for a $35,000 personal loan which will only require you to choose your payment terms and sign. Imagine Chase Bank sending you multiple credit card offers asking you become a customer along with a $1000 welcome bonus as a thank you! Imagine American Express sending platinum cards in the mail along with $1000 welcome bonus to join.  
That is exactly happened to me.
Embarrassed about your finances? Been there. Wondering if you can really have a better life? Been there, too. It's taken me many years to search in the dark for something I didn't know I was looking for, and I've been helping others build credit, start business's and leverage business credit ever since. Today, I know what it takes to create a business, build credit and leverage it for success.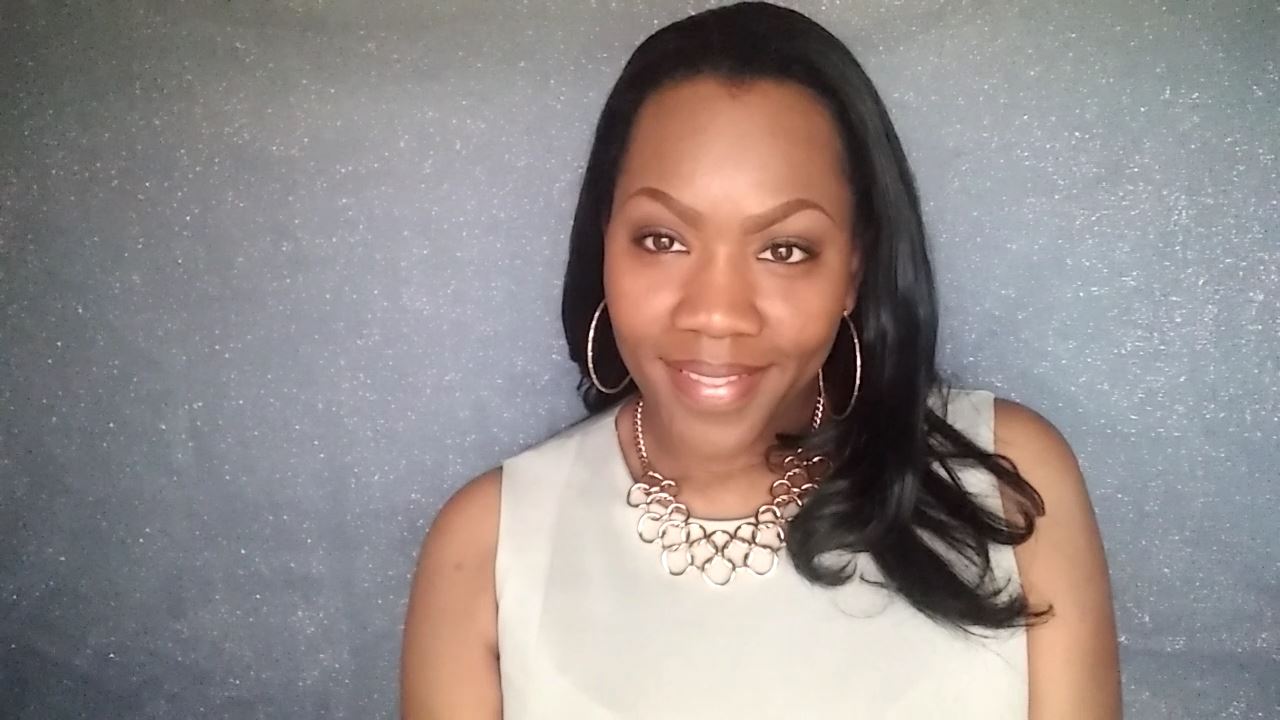 Growing up in Metro Detroit in poverty and without a father taught me self- reliance quickly. So much of what I've learned has been through the school of hard knocks. After getting a job in banking, I was introduced to a whole new world of money and business. Commerce became an intriguing word for me. I learned very early on that If I was going to transform my life, I needed to search beyond what my eyes could see.  I started with following my passion, all I knew at the time was this strong desire to speak with young girls and women about the struggles of being a single teenage mother. I grew up in the inner city where my environment taught me one thing which was survival. The idea of having much beyond that seemed light years away from where I was and where I wanted to be. 
I took a job as a bank teller and worked my way up becoming a banker in just 1 year, this new world of business and credit was so captivating, yet I never thought I could have it. I didn't believe at the time that I was born to have "good credit" and run my own company. I didn't believe such a life was in the cards for me. I left banking to pursue my calling helping teen girls overcome challenges and become successful. Although my first business didn't make much money, I learned so much along the way. Not only did I learn that If I was going to have a lasting impact on other people's lives, I had to work on my own financial trajectory. 
Years later I started my second company, repaired my own credit, then built strong business credit. Shortly after, I was overloaded with people coming to me for help to build their business's and create credit so they could securely build business's around what makes them happy. That was my start to financial consulting and group coaching.
I'll walk you through how to
create get started on the journey in just 1 day (really!)
Guide you through how to set up your business step-by-step in just 2 days. Creating the ease of getting it done.
Learn the simple steps to
get started building credit for yourself and your business. 
MEET YOUR BUSINESS DEVELOPMENT COACH
Hello, I'm Andrea Thompson, a certified financial educator and the founder of Hosea 46 LLC, an MBE and WBE state certified business to help marginalized folk and women to build credit, start businesses and create happier, financially independent lives. I am an author, educator and the creator of Andrea Empowers Academy, an online learning platform where I show people step-by-step how to transform their lives into a powerhouse, purpose driven, thriving business in just a few months.
I've been a personal development business coach for over a decade. I've worked with many companies including Goodwill Industries of Central Michigan, Coleman A. Young Foundation, Neighborhood Legal Services and many others.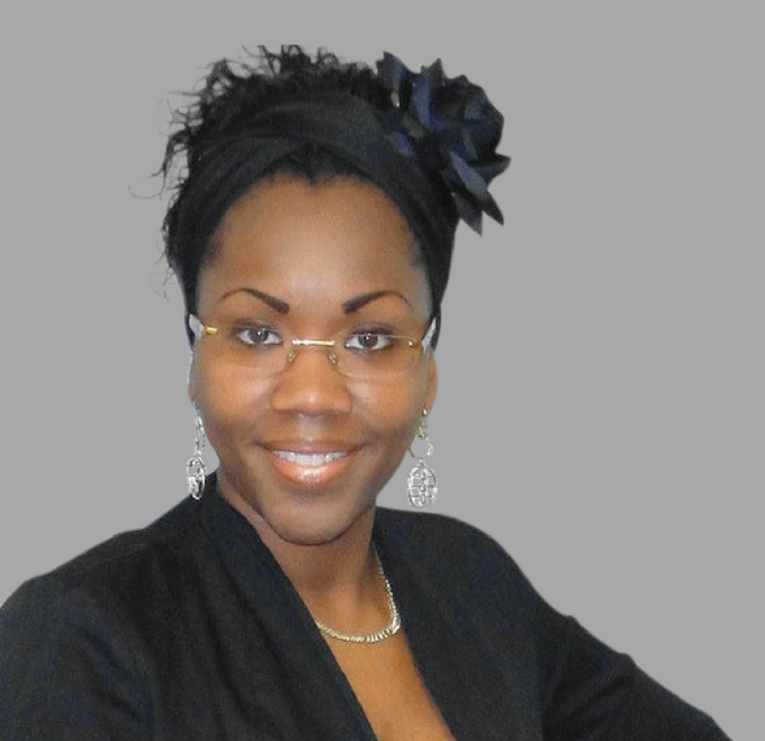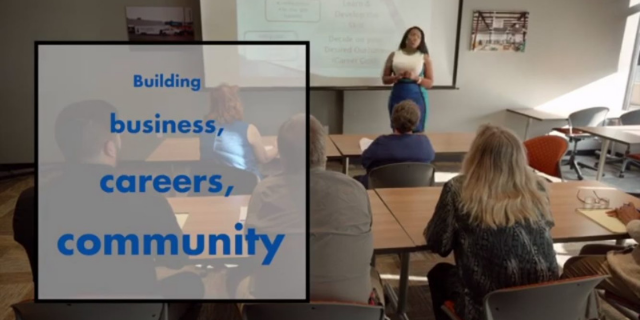 Personal Development Coach
Transforming Lives
for 10+ years helping women create business's, build credit & financial growth
Created a Female Responsibility Program that has
transformed the lives
of teens in public schools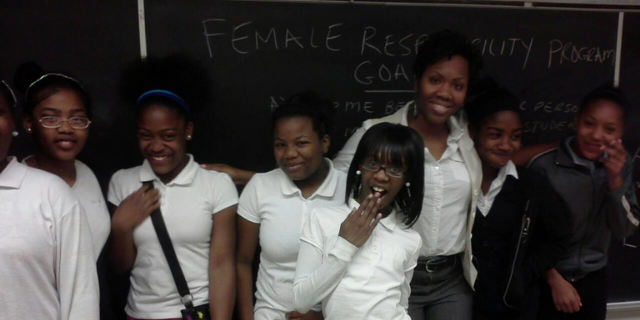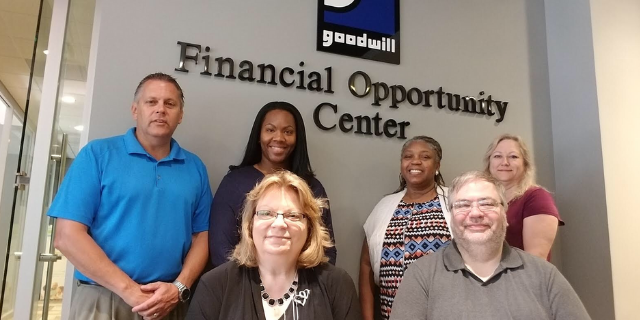 Managed Program for Goodwill Industries 
as a Program Manager
Helping single parents better their lives and finances.
Empowerment Speaker
YWCA of Metro Detroit kNOw More Conference,
2nd annual Empowerment Conference, 7th annual Detroit Black Women's Business Expo,
& many more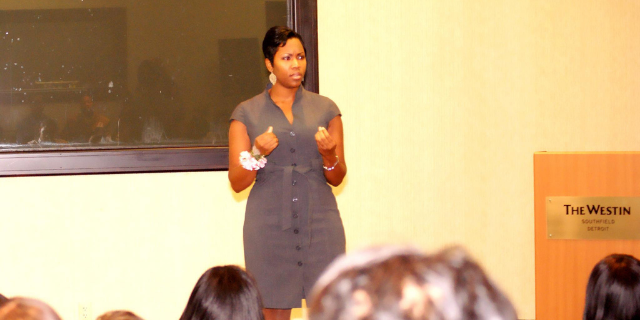 Want my help setting up your business? Building credit or business credit?
"Andrea is a very caring and genuine individual. She took her time with helping me to get through some very important paperwork that will forever change my life. She was very patient with me while she educated me on everything I needed to obtain to reach my goals I highly recommend this company to help you succeed in whatever you are trying to accomplish in life."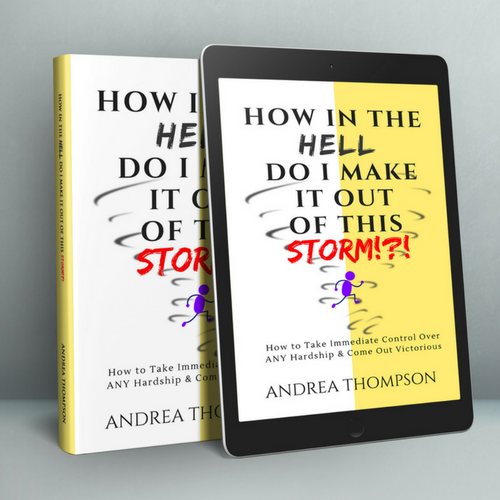 How in the HELL do I make it out of this Storm!?! Learn how to transform adversity into success.