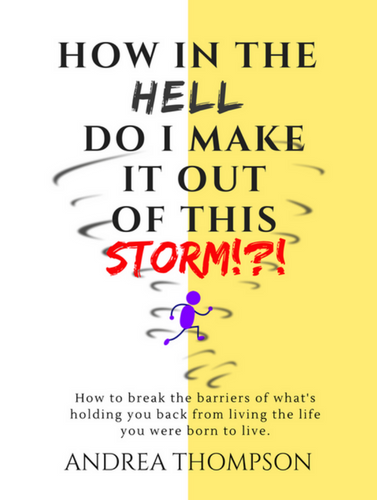 How in the HELL do I make it out of this STORM!?!
The Journey of how to break the barriers of what's holding you back from living the life you were born to live. 
"This book has really revolutionized the way I see my circumstances. I highly recommend this book for anyone looking for a way of change."
"I absolutely love this book! I've been to Andrea's training and I just had to have her latest book. Her teachings are truly heaven sent."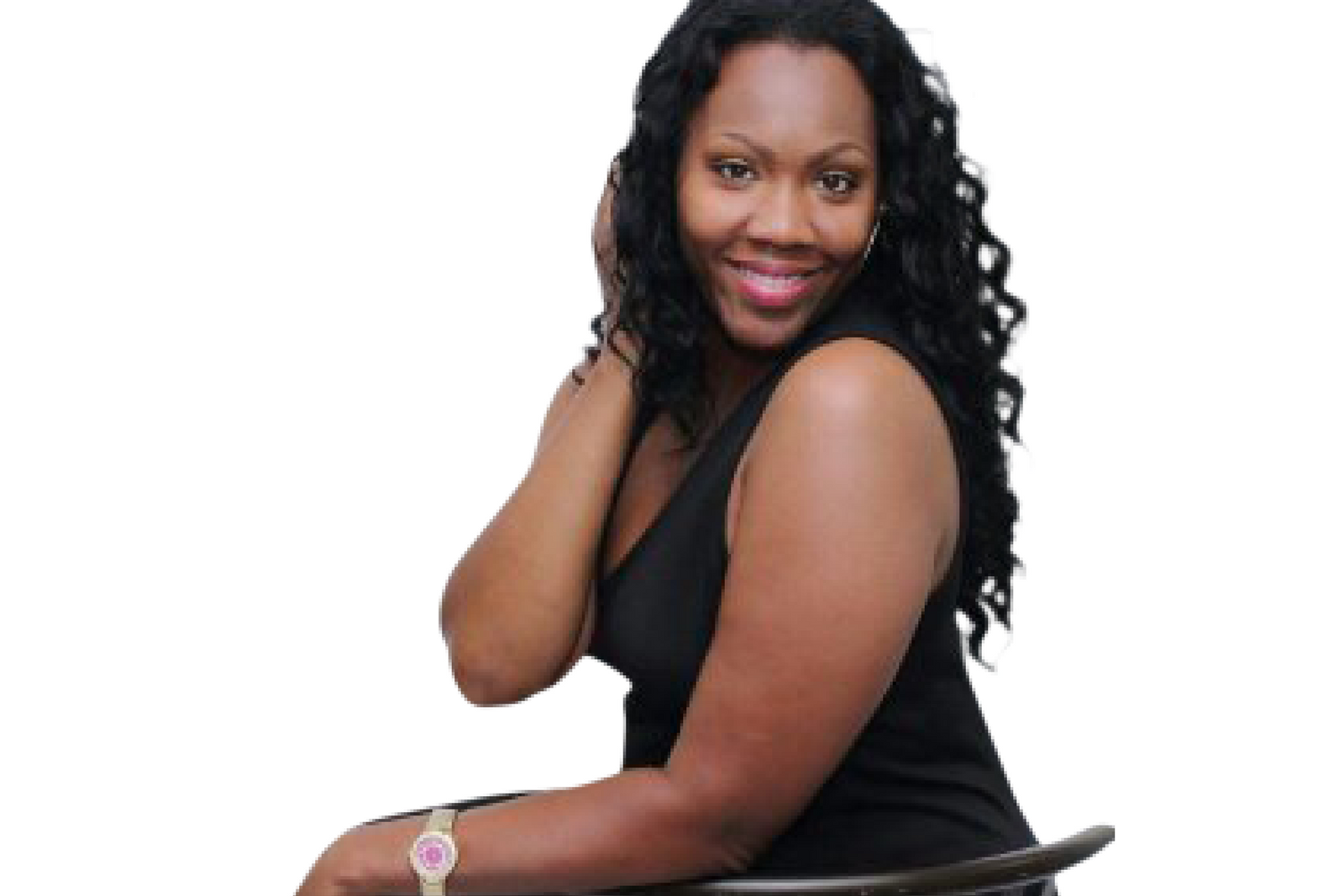 An important question I asked of life.."How in the HELL do I make it out of this Storm!?!
I remember the day I sat on my floor crying out of frustration and sadness. I desperately needed the answer to the reason for my struggle. That day was the day my search began. 
My many years on the journey to finding out the solution that has been within my reach the entire time.
After leaving corporate America to pursue my dreams, I dedicated my life to searching for the answers to what separated those that live in happiness, prosperity, and wholeness and from those that don't. Once I found the answer which revolutionized my life, I set out on a mission to share this knowledge with those who find themselves asking more out of life and the world around them. 
Who is Andrea Thompson
Andrea Thompson is a native Detroiter, Entrepreneur, mother of two and a woman on a mission to transform lives of people who are looking for a change. 
The Storm
The Storm can be your worst enemy or your greatest ally. Your personal perception on life will determine which one it'll be.
The Power
You have more power then you can imagine over anything life brings your way. This book will be your guide to  that endless power.
The Transformation
With just a few shifts, you can transition your life from being what looks like the worst circumstance to being your best moments ever.
I prayed and cried, cried and prayed, tithed and volunteered, begged and pleaded, prayed again and cried even more…..And I Still Found myself in the same Darn STORM…. Until I figured out this life changing thing