Courses, Books & Learning Tools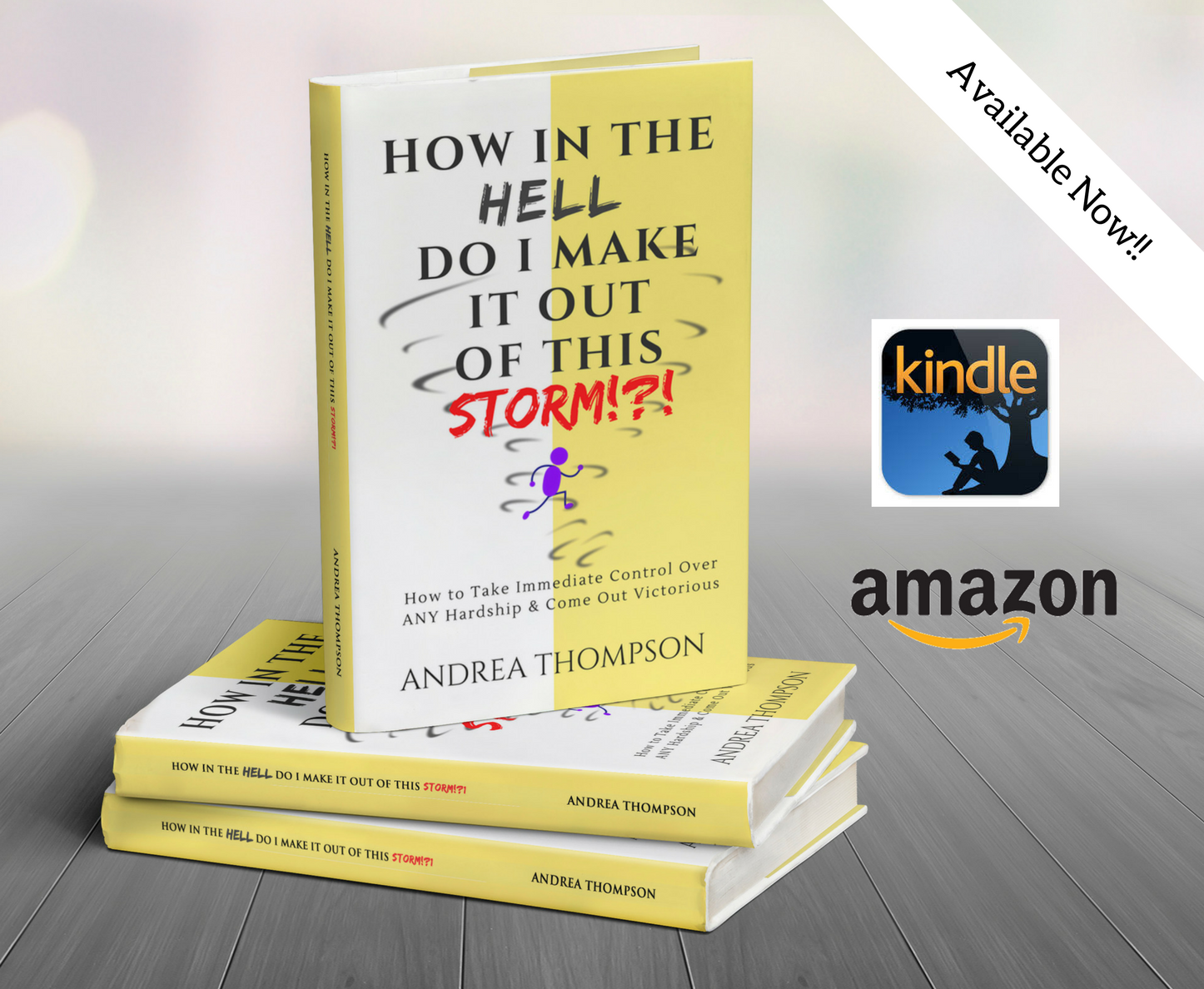 I prayed and cried, cried and prayed, tithed and volunteered, begged and pleaded, prayed again and cried even more…..And I Still found myself in the same Darn STORM!… Until I figured out this life changing thing..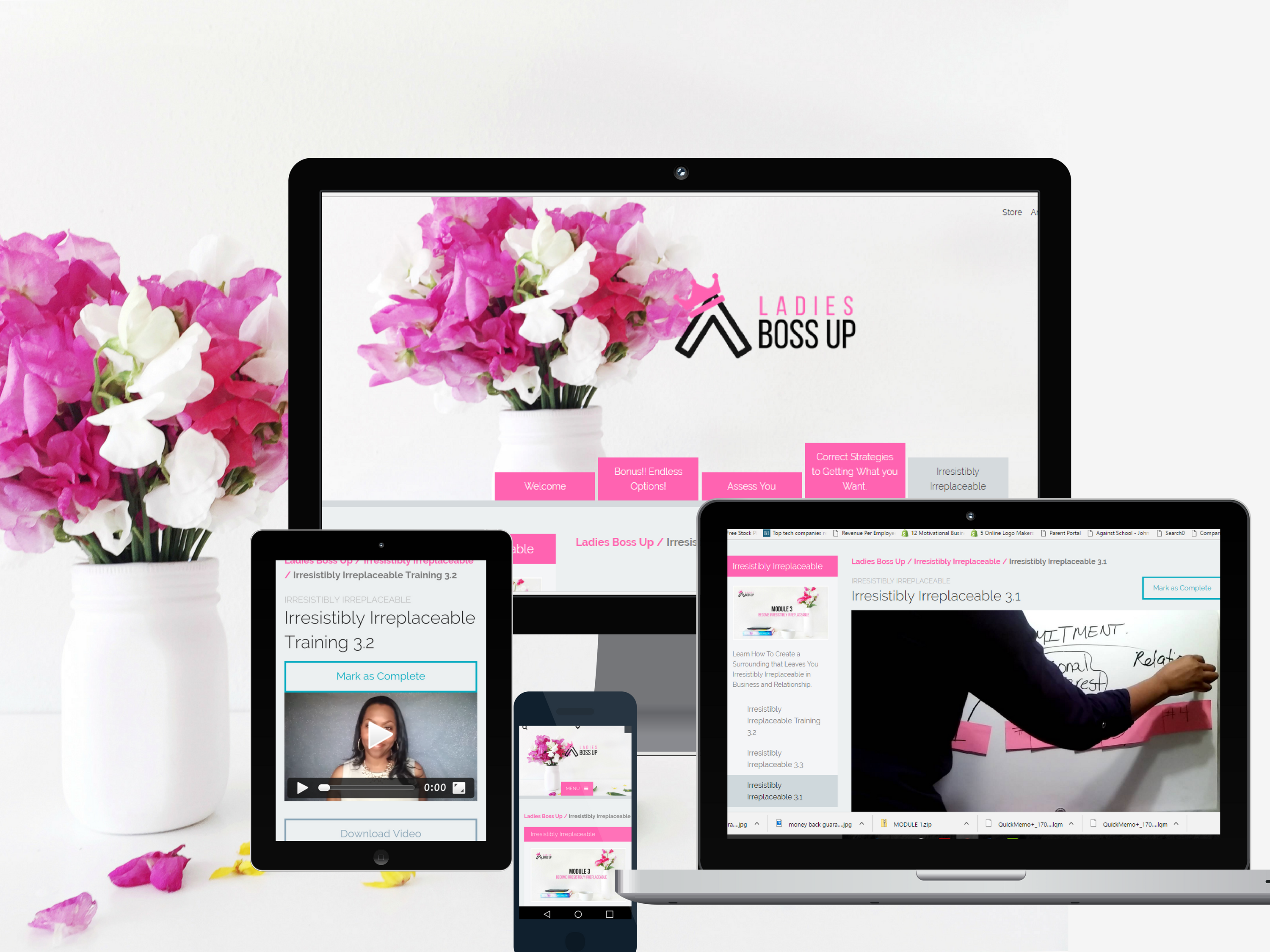 Ladies Boss Up Training Cours

e
Learn How to Get WHATEVER you want in Business and Relationships. These Strategies will increase the value of your Relationship and Career fullfillment Instantly.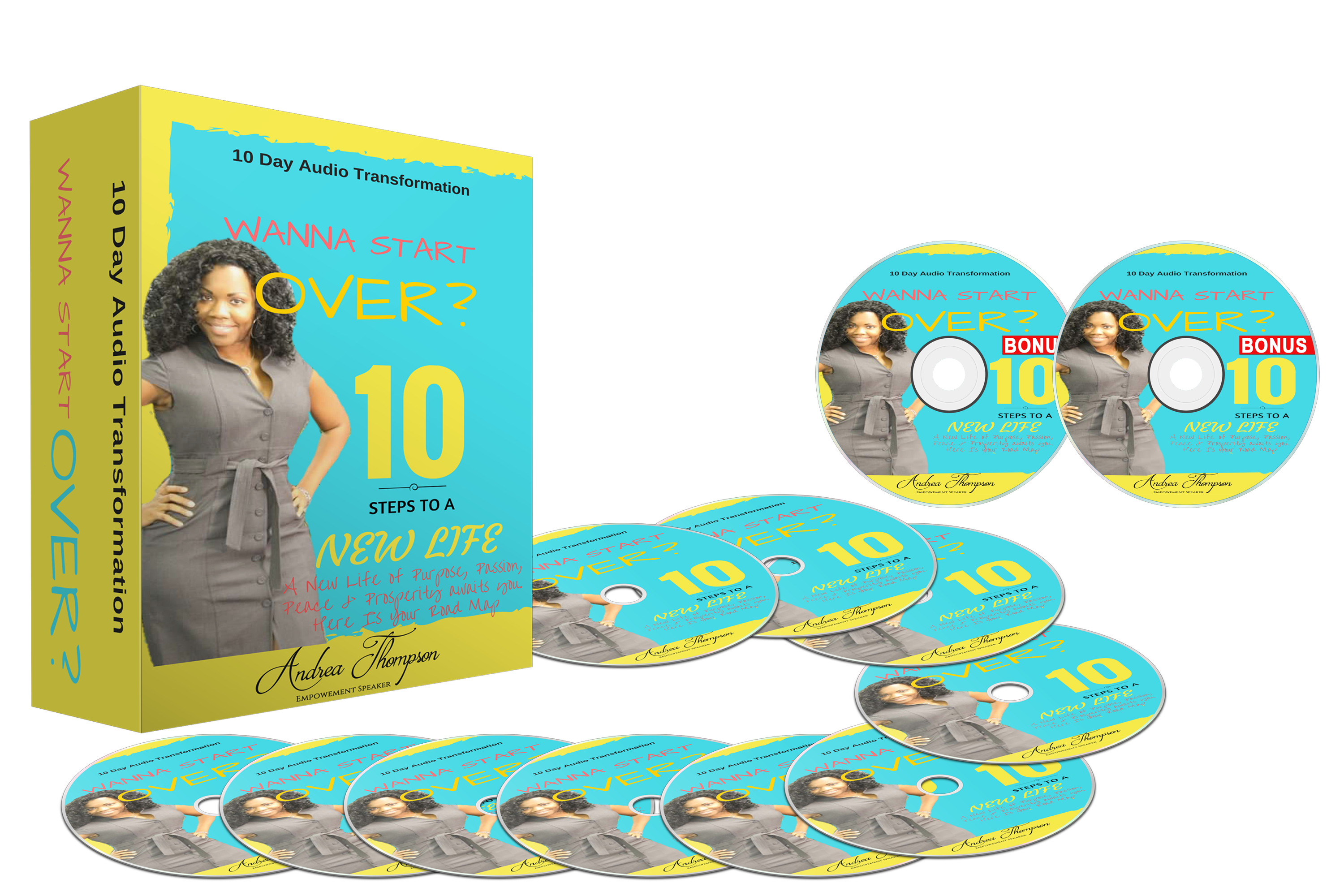 Wanna Start Over? 10 Steps To A New Life Of Passion, Purpose, Prosperity & Peace
Transform in 10 days! A New Life of Passion, Purpose, Prosperity & Peace Awaits You. Here is Your Road-Map. Click below to Get More Info
Download a FREE chapter of Andrea's New Book!
ENTER YOUR EMAIL BELOW TO READ "Remove what's holding you back" Learn how I was able to Push beyond the hardest point in my life.